While owing a debt of gratitude to the program of Alcoholics Anonymous, Recovery-World Is dedicated to serving the recovery community. Recovery World at the most fundamental level believes in one recovering person helping another recovering person. Therefore, we will not only always strive to serve our customers commercially but we will also always try to maintain and grow both a recovery community and resource center to support individual recovery.
Recovery World, LLC is owned and operated by Dewan (nephew if the departed John Stockton) and wife Susan Thornberry (friends of Bill W.) and at times some of their six children.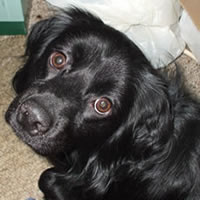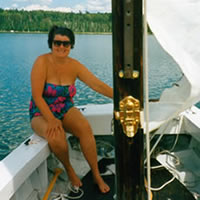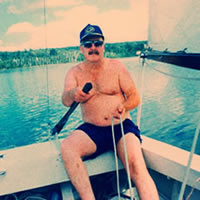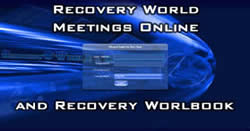 | | |
| --- | --- |
| 11 AM EST | A NEW BEGINNING |
| 3 PM EST | AFTERNOON AFFIRMATIONS |
| 6 PM EST | ATTITUDE ADJUSTMENT |
| 9 PM EST | AFFIRMING SOBRIETY |
| 4:30 PM EST SUNDAY | WOMEN'S ONLY MEETING |
| 4:30 PM EST SUNDAY | MEN'S ONLY MEETING |
| 7:30 PM EST THURSDAY | AL-ANON |
From John Stockton (RIP 2010):
Recovery-World was born 5 years ago ('94) with a vision I had while sitting in jail on my last DUI. In the beginning I never intended to sell anything on Recovery-World but simply provide information so others could avoid my misfortunes. Upon trying to purchase Julie's 18th sobriety token I was ticked at the high price so I decided I would sell medallions cheap. Of course, it didn't take long before I realized you can't sell medallions at cost unless you're a millionaire.